Baby Shark Group Pricing and Information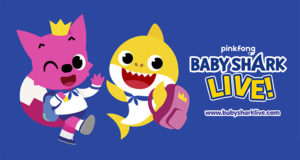 Baby Shark Live comes to the Bell Auditorium Monday, September 28, 2020 at 6 PM.
Groups of 10 or more get $5 off per ticket.*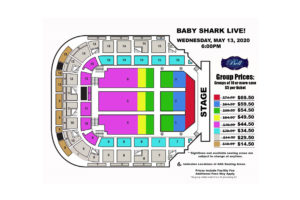 Group orders are subject to a $5 processing fee.
*Subject to availability
For more information or to purchase group tickets, contact Melanie at 706.262.4573 or melanie.mizzelle@spectraxp.com.