Extra Inning Group Pricing and Information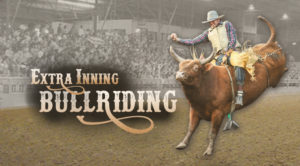 Extra Inning Bull Riding comes to the James Brown Arena Saturday, January 18, 2020, at 7:30 PM.
Groups of 10 or more save $5 per ticket. *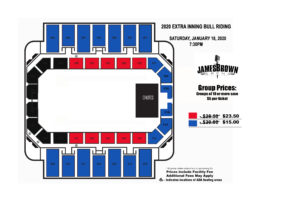 *Subject to availability
Group orders are subject to a $5 processing fee.
Contact Melanie for more information: 706.262.4573 or melanie.mizzelle@spectraxp.com.