Group Sales
Got Friends? You can save on tickets!
The Augusta Entertainment Complex is the premier entertainment destination in Augusta for your group outing. Whether you are entertaining family, employees, or clients, the Augusta Entertainment Complex is happy to put together a great group package for you and your guests, while saving you money. We provide group sales for the James Brown Arena and Bell Auditorium so book early to get the best seats!
To order your group's tickets or for additional information, Contact Kerri Morris our Group Sales Manager at 706-262-4573,
or
Kerri_Morris@comcastspectacor.com.

UPCOMING GROUP DISCOUNTS!
---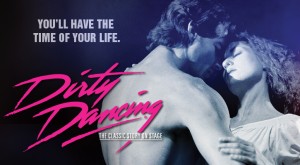 Dirty Dancing
January 8th, 2018
7:30 PM
The Bell Auditorium
Groups of 10+ save up to $6 off per ticket!
Regular Rates start at – $60
Group Rates start at – $54
Click here for more information
---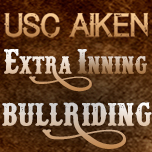 USC Aiken Bull Riding 
January 13, 2018
7:30 PM
James Brown Arena
Groups of 10+ save up to $5 off per ticket!
Regular Rates start at – $18
Group Rates start at – $13
Click here for more information
---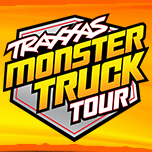 Traxxas Monster Truck Tour 
January 26-27, 2018
7:30 PM
James Brown Arena
Groups of 10+ save up to $3 off per ticket!
Regular Rates start at – $20
Group Rates start at – $17
*Children tickets available
Click here for more information
---
The Illusionists
February 25, 2018
7:00 PM
The Bell Auditorium
Groups of 10+ save up to $6 off per ticket!
Regular Rates start at – $65
Group Rates start at – $59
Click here for more information
---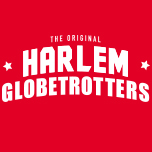 The Harlem Globetrotters
March 23, 2018
7:00 PM
James Brown Arena
Groups of 10+ save up to $5 off per ticket!
Regular Rates start at – $28.50
Group Rates start at – $23.50
Scouts and Military save up to $11 off per ticket!
Regular Rates start at – $28.50
Scout and Military Rates start at – $21.50
Click here for more information
---